Description
We will design and write a full colour ready to print newsletter for your childcare centre.  Each newsletter is four to six pages in length and is written for your parent audience.  Some examples are provided below.
The Newsletter will be designed using your company logo and desired newsletter name and delivered to you as a digital PDF file, ready for you to send to the printer of your choice.  To discuss having a newsletter designed for your centre please email us to discuss your options.
Cost: $300 US per centre (+tax if applicable).  Newsletters are written 3 – 4 times per year.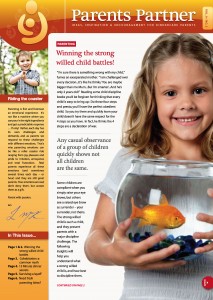 If you have already arranged to have a newsletter designed for your centre and just need to pay us, simply click "add to cart" to be connected to Paypal to make easy online payment.
Parent Newsletter Samples:
3 Easy steps to your very own professional parent newsletter:
 Contact us via email to discuss your options and preferences
Provide us with your company logo and your choice of name for your parent newsletter (we can make some suggestions)
Place an online order for a newsletter ($300 per centre)
Wait for the newsletter PDF electronic file to be sent to your email address
Send the PDF file to the printer of your choice
NOTE: newsletters are written quarterly and may not be available immediately.  So please email us first to discuss before placing your order.  On going arrangements and regular orders are possible.