Marriage Hassles: how to build closeness as a couple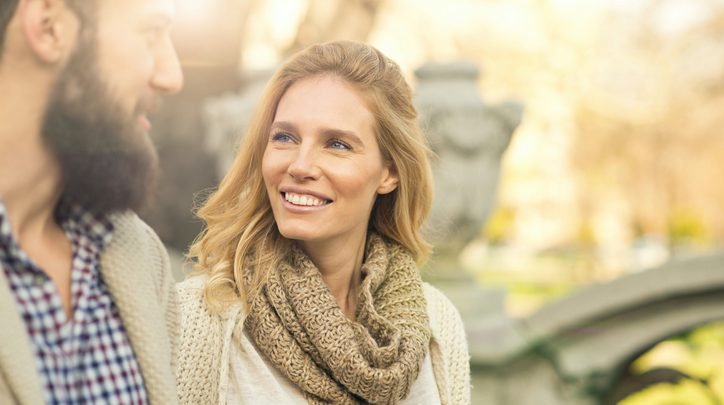 I want a happy marriage!
What causes marriage hassles and how can I improve my relationship with my spouse? Yes, there actually is a science to relationships!
Based on the best scientifically validated research, this slide show presents in a user friendly manner, the real and false causes of relationship stress and proposes a successful cure.
Marriage Counseling that works
If you're wanting couples therapy / counselling, we highly recommend "Emotionally Focused Therapy" as the best and most highly validated and successful therapy approach.  Be sure when you search for marriage therapists you use a therapist well trained in Emotionally Focused Therapy.
We recommend the following sites:
http://drsuejohnson.com/emotionally-focused-therapy-2/what-is-eft/