Description
Get an online Parent Consultation!
You need parenting advice urgently and want a personalised parent consultation. You've found you agree with our developmental and attachment based perspective on parenting. You like that our parenting advice is grounded in the latest neuroscience. You've got a specific parenting problem and you'd like our advice.  But you live on the opposite side of the world. How can you get our help?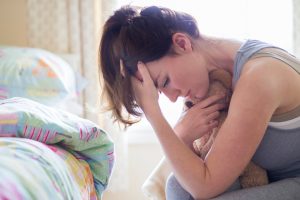 If this describes you, you'll want to get our personal advice online.
A written Online Parent Consultation involves you filling in two parent assessment forms and sending the completed forms back to us. We will evaluate your responses and send you a written report based on what you have shared with us. You may also provide other information as applicable to your specific circumstances.  We will respond to your request within 7 working days of receiving your completed assessment forms – most often sooner.
By purchasing this Online Parent Consultation you will receive a parent-child psychological inventory to complete and a child history survey.
Your tasks:
Complete the form, scan it and send it to us by return email. We will reply with personalised advice within 7 working days. The price includes one additional email response within a further 7 days if required to clarify any advice.
Your purchased download files will expire within 7 days of purchase. Please download and complete within this time frame.
Alternatives:
If you'd rather some generic advice, you can see our other parenting interventions by clicking here.