Recommended Parenting Books
There are so many parenting books, how can parents read only a few, but read the very best? Here are our top 4 picks to help you on your journey:
Hold on to your Kids (Drs Gordon Neufeld and Gabor Mate)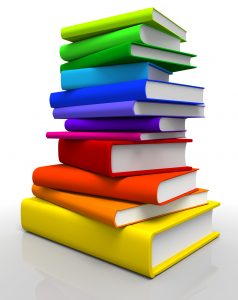 And Baby Makes Three (Drs. John and Julie Gottman)
The First Seven Years (Dr. Kay Kuzma)
The Highly Sensitive Child (Dr Elaine Aron)
Purchase from www.usegoodbooks.com and get free worldwide shipping while supporting charity.
Like & Follow us on FACEBOOK to stay up to date with the best research on parenting.