Secure Attachment and Childcare
In this 4 part video series, Richard Bowlby shares the importance of a secure parental attachment and how to ensure that childcare acts in your child's best interests.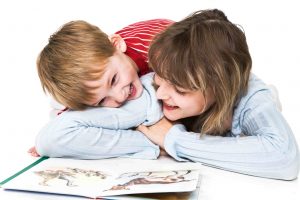 Our attachment tutorial will give parents insights into how to strengthen the attachment bond that Bowlby talks about to enhance the parenting relationship and reduce misbehaviour.
To keep up to date with research and articles like and follow us on facebook.