The Strong Willed, Defiant, Alpha Child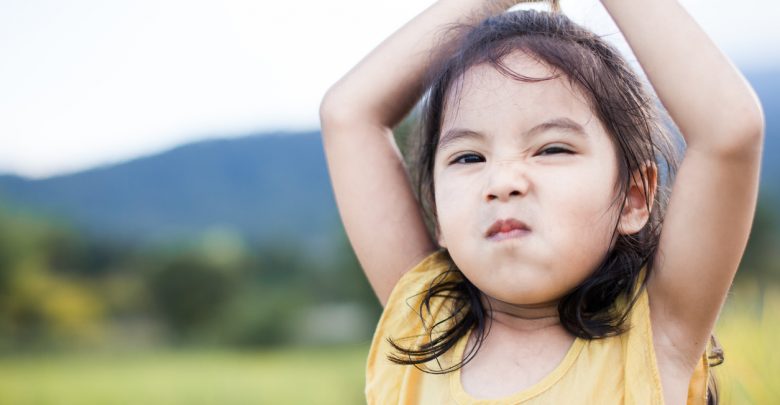 The Strong Willed, Defiant, Alpha Child
Dr Gordon Neufeld describes this strong willed, defiant child as an "Alpha Child". Simply this describes a child who assumes the dominant role in the Child-Parent attachment. It is known by many labels: "the strong willed child", the "defiant child" the "oppositional child" among others. This childhood problem displays an attitude and behaviour towards parents that says "I'm the boss and you are here to serve me" or "Just try to make me", or "I don't care!" etc.
This attitude often starts out being cute. It can even misinterpreted as advanced mature behaviour and a sign of early intelligence but it quickly becomes a parental nightmare. In our democratic society today parents easily forget that all attachment is hierarchical – someone must be alpha. In a secure child the parent is always Alpha. But in some families the children have usurped this role.
How to recognise the defiant child
The 'Strong Willed, Defiant, Alpha Child' describes a child who defies parents and tries to be the boss at home. This incredibly frustrating experience damages the relationship and results in parents losing their influence (and their tempers) with their child. When a parent loses influence, the family happiness, the child's safety and the parents sense of success is greatly diminished. This defiant child intervention gives parents the lens they need to see their child correctly. It then details an action plan to bring about harmony and happiness in the relationship.
Children who are stuck in the Alpha role in the home psychologically feel that they have to be in charge. This is a fearful thing for children, but they put on a brave (and often aggressive) face. Children come to be 'alpha' in the home through a variety of ways but it's never a healthy relationship. This intervention will help parents detect the way that the child has come to be 'alpha' and will then suggest ways to restore the relationship to the right hierarchical order. A healthy relationship is where parents are the loving, benevolent caregivers and children are the receivers of this love and care. Only when the right relationship is restored can children feel emotionally safe, and behave right.
We have a number of other interventions that address symptoms that these children often exhibit. The Neufeld Institue has produced an awesome 4 part series addressing defiant Alpha Children and we highly recommend their work.
Here's what people are saying:
I would like to say many thanks for your defiant strong willed child intervention suggestions. They have been just the trick. I thought Evelyn and I had quite a good relationship but in the last few weeks I've found that it has improved with leaps and bounds. She says "I love you" to me lots of times. I see her making lots of effort and thinking very carefully. She even wanted to make me breakfast in bed last weekend. Which she did – with my help – but I made sure I was back in bed to receive it.

We still have our moments but they are much more in the background (much less frequent and much less intense). ~ Jane
Our Guarantee: If this booklet does not meet your expectations and value for money, we offer a free 30 minute telephone or skype consultation in addition to a full refund of your money.
Follow and Like us on Facebook to keep up to date with the latest research on parents and families.