This parent workshop will make you aware of why discipline can be such a hassle and offer powerful and practical, researched based insights and ideas how to meet these challenges.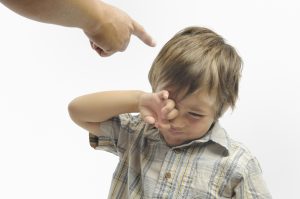 You'll discover why many children no longer respond to discipline methods that once worked (like time out). Why children resist and how parents persistence leads to even greater misbehaviour. Learn how some children get 'stuck' and how to get them unstuck. Learn why we sometimes lose it as parents and what we can do about it. Develop new parenting confidence that leads to your child liking you and wanting to please you.
"I attended your workshop last night at Kindercare, Central Park Drive, Henderson.  I would just like to thank you for such an informative talk.  I especially loved the principle that feelings=behaviour; so true and I can't believe I hadn't noticed that." ~ Jill

"Thanks for a fantastic workshop last night – Ruth and I have received great feedback from the Parents this morning.  They said they found the workshop very helpful and reminded them of the importance of connection and time with each other." ~ Jo, Centre Director, Kindercare Learning Centres
This is a 2 hour workshop based on Neuroscience and attachment.  It can be offered in your Primary School or Early Childhood Education setting.  Different payment options are available including a flat rate, or pay per attendee. Discounts available for charities.
Book or enquire about a workshop in your education centre today.