This workshop will give you the insights and skills to learn what infants and children really need. Early childhood is the most critical and most vulnerable time in any child's development. In the first years of life the foundation for intellectual, emotional and moral growth are laid down.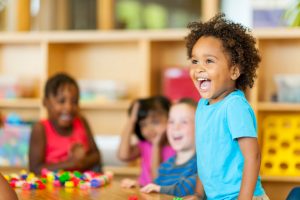 Identify the specifics of how to raise happy, confident, creative, intelligent, and emotionally healthy children.
Understand the most basic needs, without which children cannot grow, learn and flourish.
How to raise damage free children.
Acquire skills to effectively meet 5 irreducible needs.
In this fun workshop, you'll hear useful, practical answers to help children thrive.
Book a workshop in your education centre now.